I'm a full time teacher, but run an irrigation repair company as well. Bob's Irrigation Solutions started in 2008 and we continue to grow every year. Our goal is to provide quality work which equals to customer satisfaction. We aren't in the business for a one and done type of job, instead we want our customers to call us back in the future for any other issues they may come across. We proudly serve the Fort Worth and surrounding areas!
With our affordable services you can trust, just remember there's NEVER a trip charge!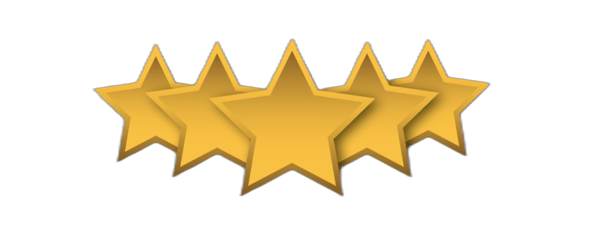 Make Sure to Checkout Our 5-Star reviews On Google!
We know things can happen out of nowhere and especially at the worst times, but we are here to help. Don't hesitate to contact us at anytime through email or by phone! 817-381-2128