I'm a full time teacher, but run an irrigation repair company as well. Bob's Irrigation Solutions started in 2008 and we continue to grow every year. Our goal is to provide quality work which equals to customer satisfaction. We aren't in the business for a one and done type of job, instead we want our customers to call us back in the future for any other issues they may come across. We proudly serve the Fort Worth and surrounding areas!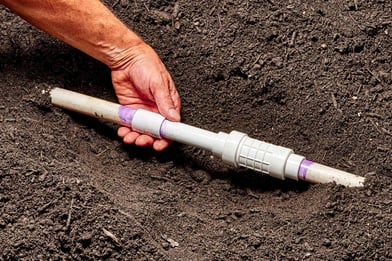 We can repair/replace any type of leak that includes broken pipes, cracks, or loose fittings. The main cause of low pressure is a leak somewhere in the system. We can find those leaks and repair them to get your system up and running.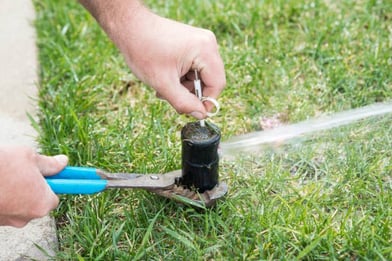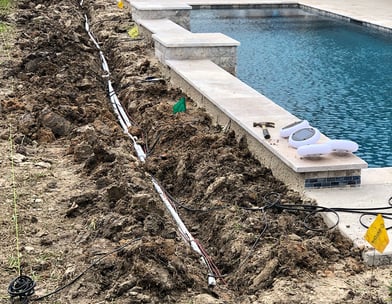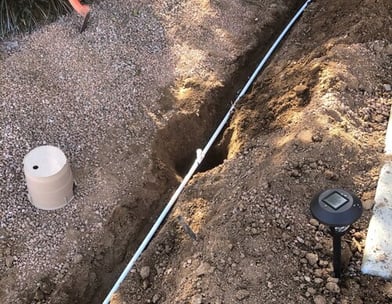 Broken sprinkler heads are the most common at of all the repairs we do. We can replace heads, reroute heads to another location, or cap them all together if they aren't needed.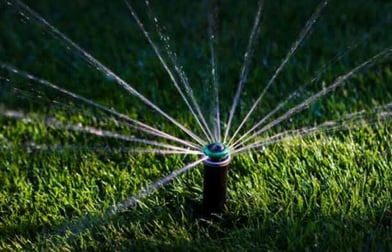 There are several ways to save water while saving you money at the same time. We can cut water usage with newer advanced sprinkler heads/nozzles or by integrating different drip irrigation systems.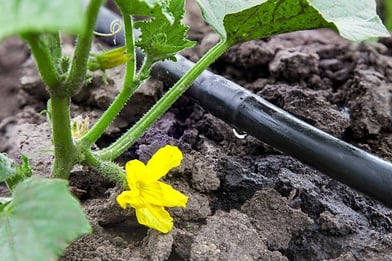 We can convert any flowerbed into a drip system as well as repair or add to any existing drip system. A drip irrigation system offers the most efficient method to watering your plants, flowers or vegetables.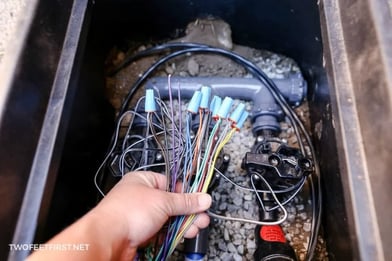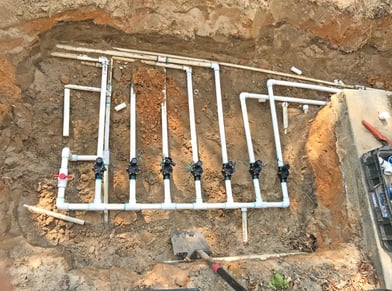 Electrical issues are some of the most common problems that occur with a sprinkler system. From zones not turning on to controllers not functioning properly as well as locating valves underground. We do it all!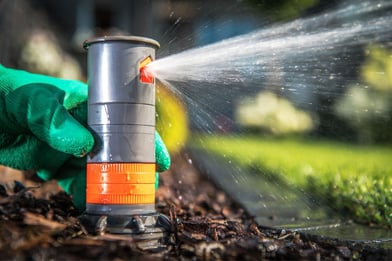 We provide regular maintenance as well. This includes, but not limited to; tune ups to make sure everything is spraying in the correct direction, winterizing your system for cold weather, and programming of your controller.
Are you tired of hand watering your lawn? With a new sprinkler system, you can kiss those days behind. You can customize your system to your needs so that the system works independently and you can relax worry free. Also, having a sprinkler system around the perimeter of your house helps from keeping your foundation from shifting.
Getting a pool, but need your sprinkler system routed around it afterwards? We got you covered! It's very important to get your sprinkler system up and running after you get your pool put in. Why? Just like your foundation, the pool needs moisture around the decking so that your pool doesn't shift or crack.
Need add a head or two, or maybe more zones?? We can even add an entire new system to your existing one. Some people only get a certain amount of stations when they buy a new house. This is due to the cost and the builder wanting to save money. We can always come in a add to it so that you can get your entire lawn watered.
AFFORDABLE SPRINKLER AND DRAINAGE SERVICE YOU CAN TRUST!